Hokkaido has the largest number of hot springs in Japan, with 251 hot spring resorts. Each has an abundance of gushing hot spring water and a wide variety of hot water types (spring qualities). Enjoy the hot spring culture of Japanese people who love hot springs. You will love Hokkaido's hot springs.
Hotels with open-air guest baths,
Private baths, and suites
Introduction of luxury onsen inns in Hokkaido with private open-air baths & private baths for private time, space, nature, and gourmet.
Luxury and high-class Ryokan / City hotels and Ryokan / Reservable bath / Hot spring quality
Onsen (Hot Springs) of Hokkaido
Let's visit onsen (hot springs)! What qualities do today's hot springs offer? Hot spring information you should know!
Onsen are mystical hot springs that flow out from the earth. In addition to the splendor of the hot water itself, the culture, history, cuisine, and local specialties of the onsen areas all add up to make Hokkaido's hot springs an attractive destination.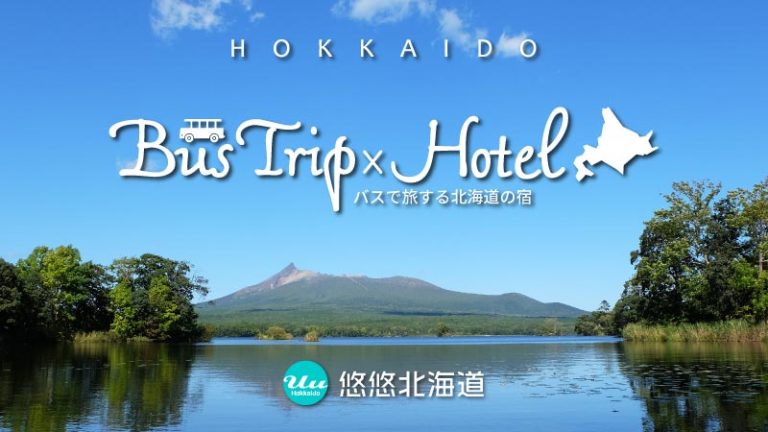 Travelling to Hokkaido lodgings by bus
Special features on bus travel and lodging for travel in Hokkaido. Introduces transportation to search by destination, recommended hotels in the area, and sightseeing in the area.
You can consult with us, find detailed routes, find detailed hotel information, and make reservations.
Recommended Onsen Inns/Hotels
The sound of bird tweeting and trees swaying in the wind is pleasant and peaceful. Close to the source of natural spring water called Kanrosui (Niseko Meisui) which is only in Hokkaido. Please stay with us as a skiing inn in "NISEKO" which represents Hokkaido.
New Chitose Airport Area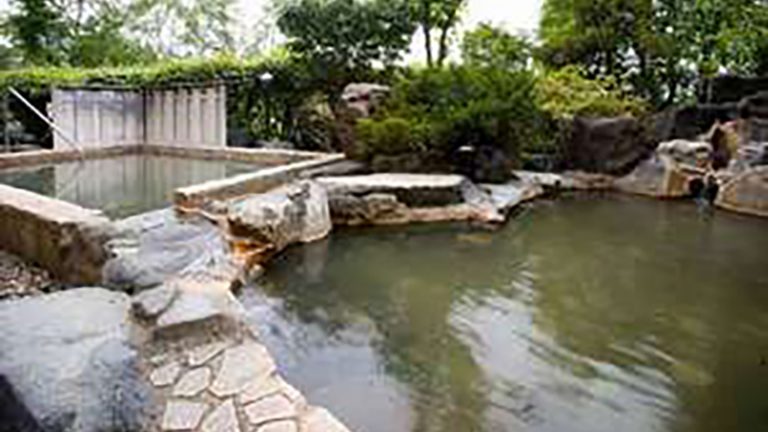 This hotel features a superb view through its windows, like a painting, of the large, blue caldera lake known as Lake Toya, one of the top 100 scenic spots in Japan, and Mt. Yotei, also known as the Mt. Fuji of Hokkaido (Ezo Fuji). In the lobby are decorations that epxress the seasons and the meals are designed highlight the seasonal foods of Hokkaido (dinner is not served as a buffet). At Toya Kanko Hotel, we would like to extend our hospitality and invite you to come see the great view!
New Chitose Airport Area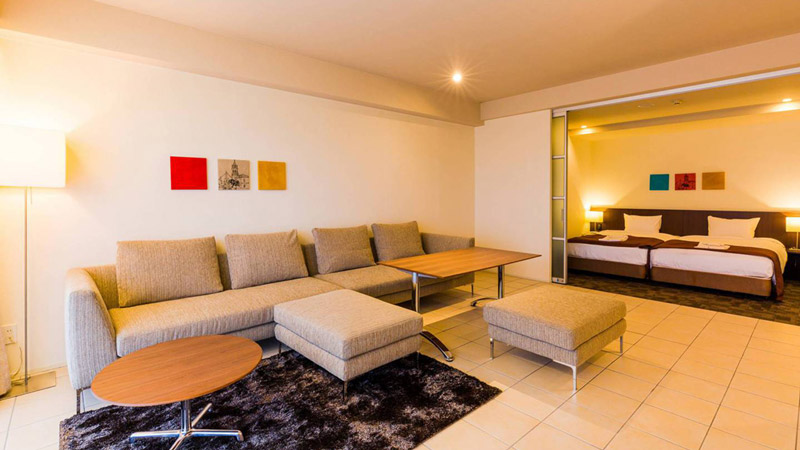 HAKODATE DANSHAKU CLUB where you can enjoy the views of Hakodate Bay, Mt. Hakodate and the Hakodate oceanfront area from a wide-open balcony. The condominium-type hotel with a living room, kitchen, and bath with a view allows for a second house-like stay in Hakodate.
Hakodate Airport Area
Kikonai plays a role as a traffic way station point of Southern Hokkaido. You can enjoy Japan's northernmost castle (Matsumae Castle), the atmospheric Inishie Highway, and more. Many buses travel to the Matsumae and Esashi area.
You can also travel to Hakodate via the South Hokkaido Railway.
Hakodate Airport Area
The Japan's biggest park located in the center of Hokkaido is Daisetsuzan National Park. In all the four seasons of Daisetsuzan, it is wonderfully beautiful and dynamic. At the foot of the mountain, forest hot springs Hotel Hanakagura , located 30 minutes by car from Central Asahikawa, is blessed with nearby sightseeing areas including Hokkaido's famous Asahiyama Zoo, Mt. Asahidake, and Furano.
Asahikawa Airport Area
Please picture a Northern European hotel. A hot spring that is gentle on the skin has sprung up in the forest.
It provides a luxurious space to put you in a relaxed state, blessed by the natural environment, feel the comfort of the sounds of the birds singing and brooks, away from the urban noise.
Memambetsu Airport Area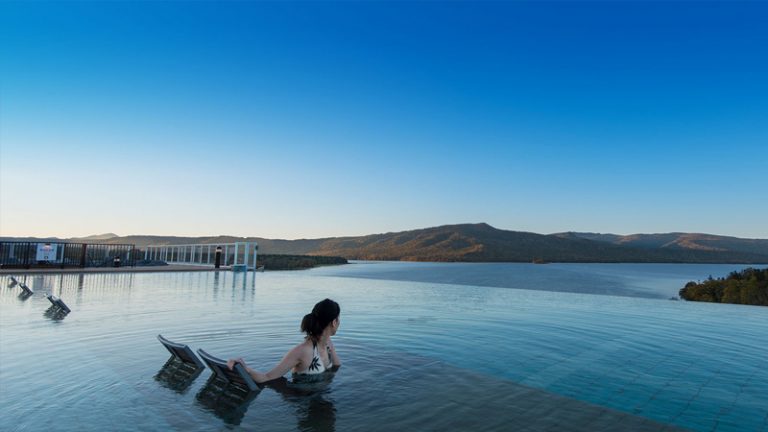 Our hotel is at the centre of Lake Akan with many adventures waiting to be experienced with unexplored areas and hidden hot springs in the nature of Eastern Hokkaido, dishes using seasonal ingredients that represent Hokkaido, and "Ainu Kotan" the Kamui village for you to enjoy and relax in.
Kushiro Airport Area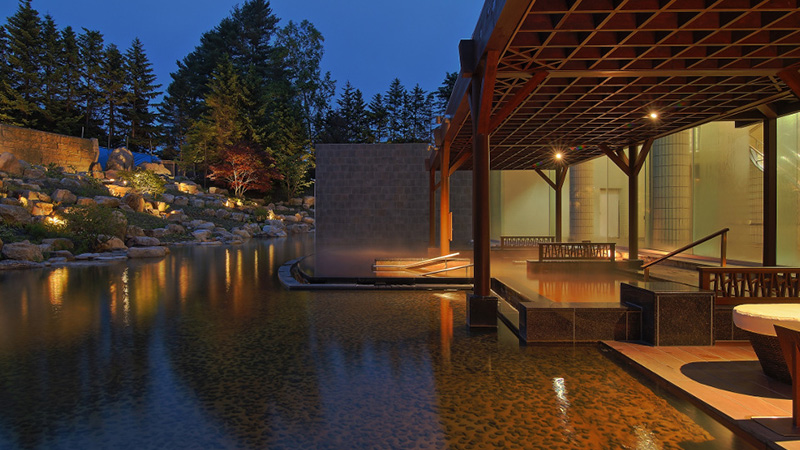 The gently flowing Tokachi River and the Hidaka Mountains stretching out in the distance. The majestic scenery of the four seasons, nurtured since time immemorial. The mystical spring water of the moor hot springs welcomes you. An extraordinary and luxurious time, to your heart's content.
Obihiro Airport Area
The beautiful nature of Hokkaido. The Tokachi Plains with its beautiful sky and land. The Tokachigawa Onsen, located at the center of it all, is a famous Japanese "moor hot spring." You can experience "time, space, and relaxation" throughout the hotel and in the rooms with private moor hot springs.
Obihiro Airport Area