Explore Hokkaido in Depth
From Hokkaido's great nature and seasonal scenery, cherry blossom and flower viewing spots and autumn foliage walks, to Ainu culture and Jomon ruins, a trip to Fukahori is recommended for those who want to travel to Hokkaido for the second time or visit non-standard spots.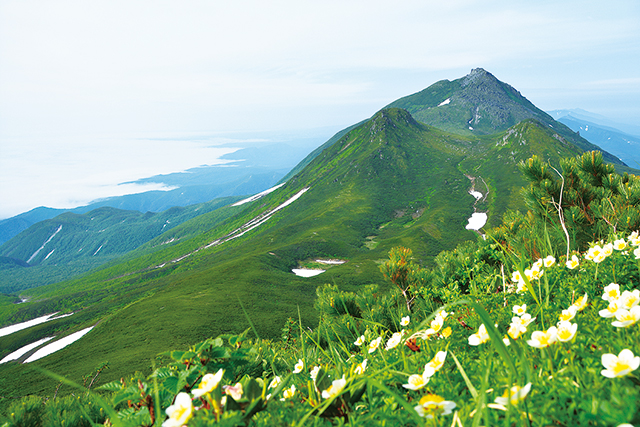 Hokkaido has 1 World Natural Heritage Area, 2 World GEO Parks, 6 National Parks, 5 Quasi-National Parks, 12 Hokkaido National Parks, and 13 Ramsar Convention-listed wetland areas. Furthermore, Hokkaido is a beautiful land full of charm where one can experience four distinct seasons (spring, summer, fall, and winter).
World natural heritage Shiretoko / National Parks of Hokkaido / Quasi-National Park of Hokkaido / Geopark / Prefectural Natural Park / Wetlands Registered Under the Ramsar Convention
When the snow melts and spring arrives, flowers begin to bloom en masse in Hokkaido.
Wherever you go in Hokkaido, you can enjoy the magnificent flowers. Here are some representative examples.
Cherry blossoms in Hokkaido / Spring Flowers / Summer Flowers / Autumn Flowers / Alpine Flora and Native Flowers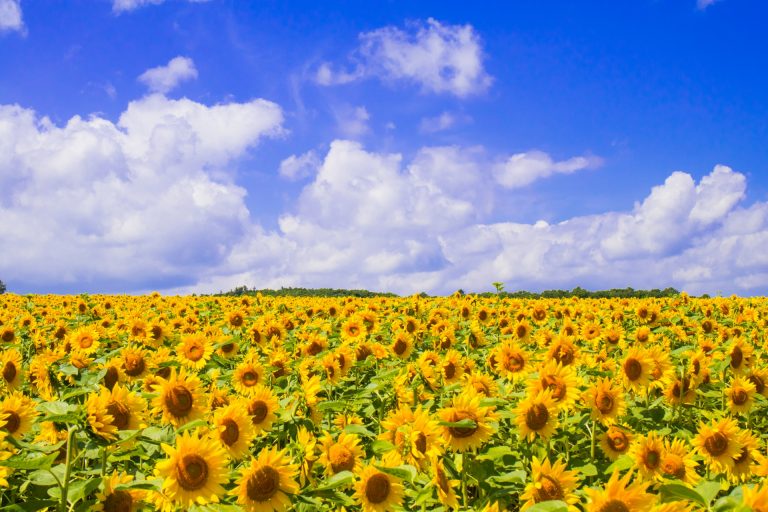 Hokkaido with four Seasons
Introducing Hokkaido's seasons with photos. There are many ways to enjoy Hokkaido depending on the season. There are different landscapes and events in spring, summer, fall, and winter. Go to detailed information from the photos you like.
Spring (April to June) / Summer (July to August) / Autumn (September to November) / Winter (December to March)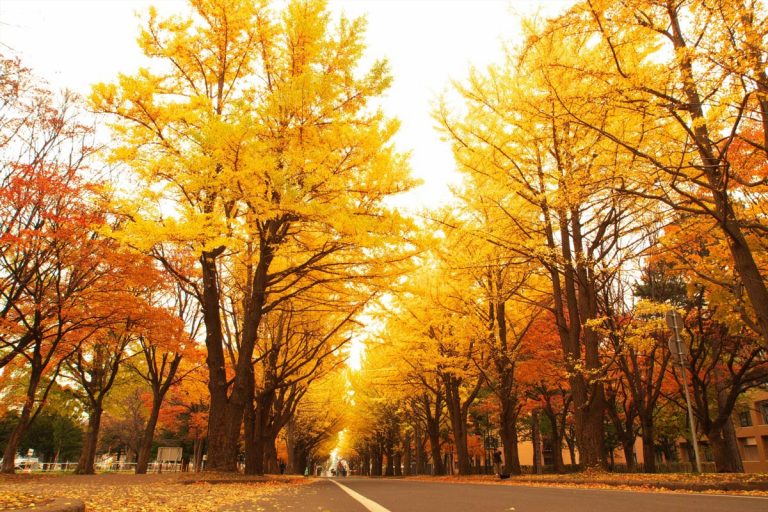 Walking on a map to see the autumn leaves.
We've divided Hokkaido into five major zones, and we'll introduce you to 14 places where you can enjoy a walk and experience in each. The autumn leaf season in Hokkaido is a combination of three activities including cuisine, hot springs, and sightseeing. You can also enjoy the "tastes of the sea and mountains".
Sapporo / Jozankei / Otaru / Yoichi / Lake Shikotsu / Noboribetsu / Furano / Taisetsuzan-Asahidake /Kurodake-Sounkyo / Akan / Teshikaga / Shiretoko / Onuma / Hakodate / Hokuto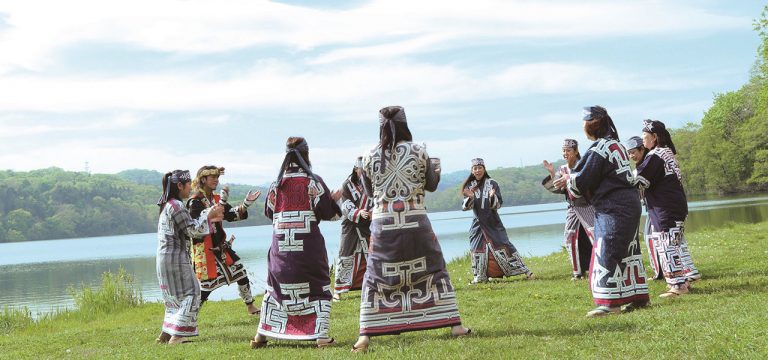 Upopoi, a symbolic space for ethnic coexistence to learn about Ainu culture
Japan's first and northernmost national museum and field museum dedicated to the history and culture of the indigenous Ainu people. The museum introduces the Ainu people in an easy-to-understand manner through a variety of exhibits that tell the story from their perspective.
Traditional arts and dancing, musical instrument performance/Mukkuri Performance Experience/Craft-making/Meal experience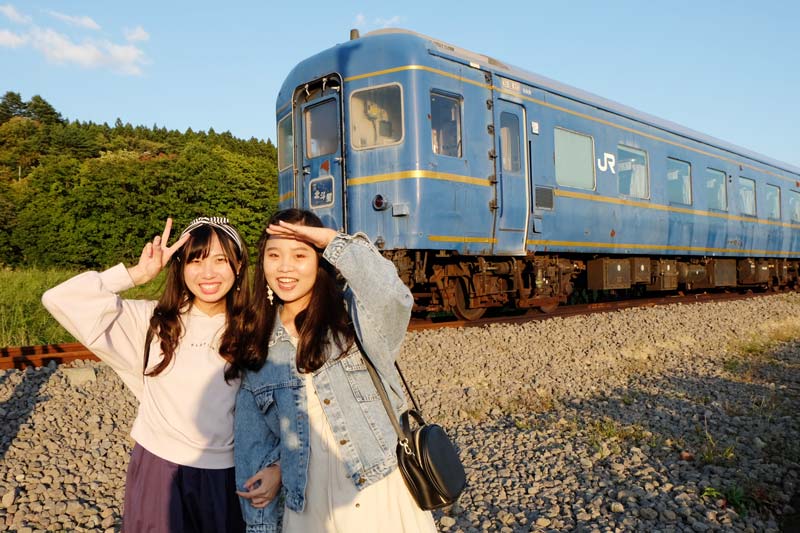 We have 1-day and 2-day tickets available.
They can be used in 2 cities and 3 towns (Hakodate, Hokuto, Mori, Nanae, and Shikabe).
Let's go on a trip full of adventure and discovery from the terminal Station of the Hokkaido Shinkansen.
Recommended Course / Directions to Jomon Ruins / Tourist Information / Transportation Information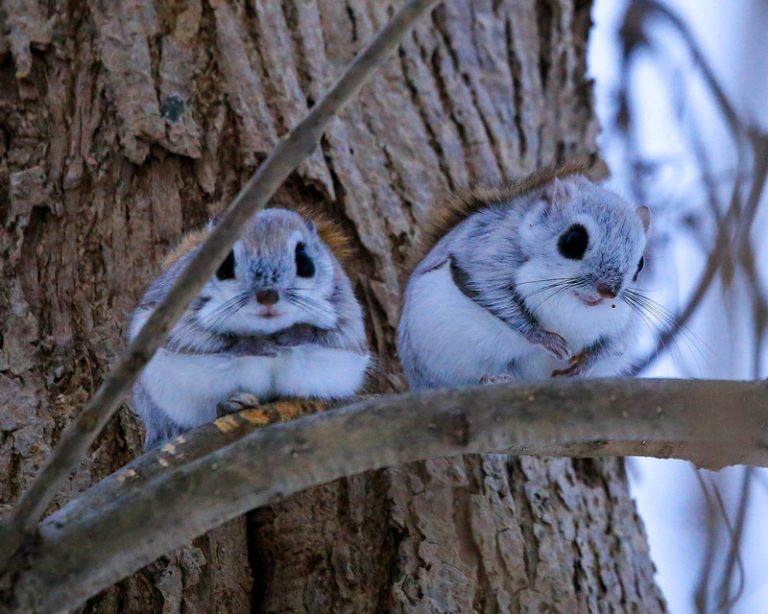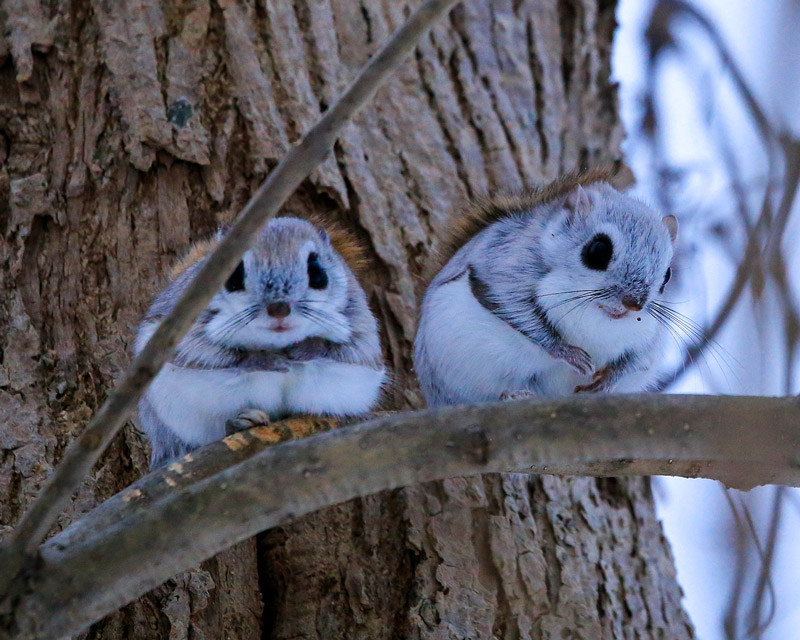 Popular Hokkaido Animals to Photograph
Offers photos and data on popular animals to photograph in Hokkaido. Cute striped eagles, Ezo squirrels, and foxes. You can also see Ezo sika deer, powerful brown bears, Steller's sea eagles, orcas, and whales from the sea in Hokkaido.
Small animals / large animals / birds / marine life
This page introduces sightseeing boats in Hokkaido, as well as cruise ships connecting Honshu and the outlying islands. The lakeside scenery, harbor scenery, waterfalls that can only be photographed from a boat, wildlife, sunrises and sunsets, etc., are all great photo spots on board.
Sightseeing Boat/Ferry Routes
When you travel in Hokkaido, please eat Hokkaido's branded Wagyu beef from various regions. Please enjoy the taste of the marbled beef spreading all over your mouth and the juices gushing out of the beef.
Characteristics/Production Area/Grade Brand/Part Description/Brand Wagyu Beef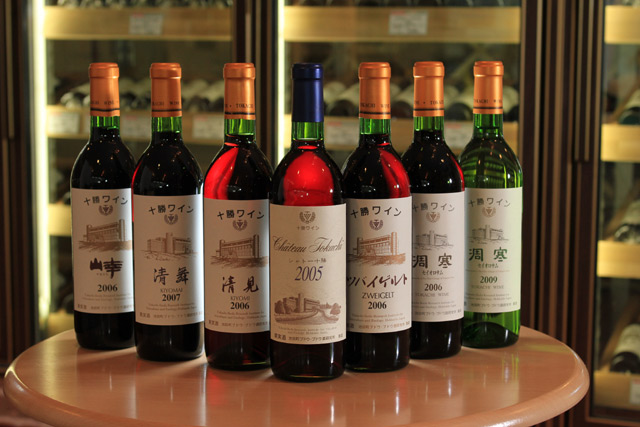 Hokkaido is the largest producer of vinification grapes in Japan, and its rich, distinctive flavor is beginning to attract wine fans from around the world as its quality improves. This special feature introduces famous wineries in Hokkaido.
Inter-Komagatake area (Kankoma) = Three towns; Nanae-cho, Mori-machi and Shikabe-cho surrounding Mt. Hokkaido Komagatake, have lots of four season natures, i.e. Onuma Park. You can enjoy sightseeing, eating and playing.
Nanae-cho / Mori-machi / Shikabe-cho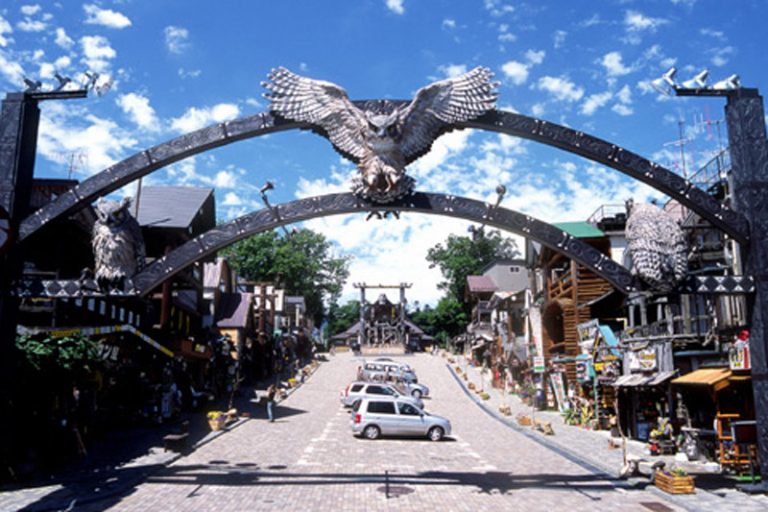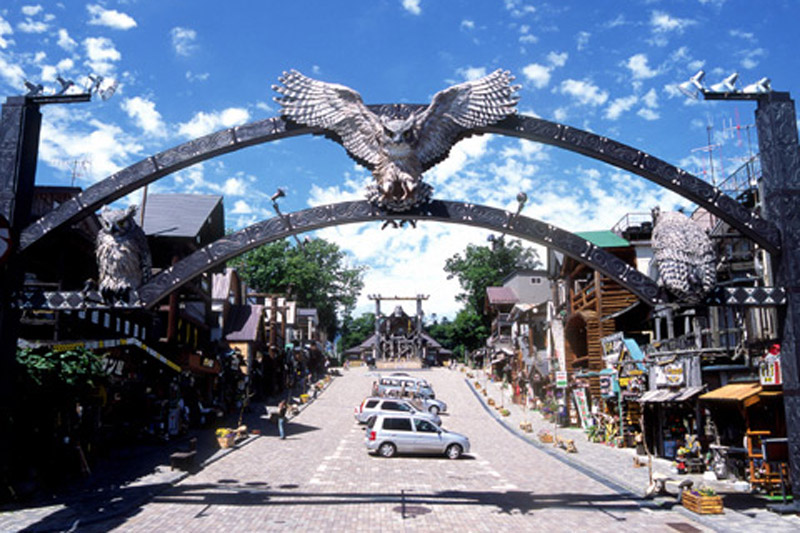 The Akanko Onsen bus terminal (BT) is connected to many buses including buses from Kushiro Station, Kushiro Airport, as well as buses that run between Asahikawa Station in the north of Hokkaido to Sounkyo Onsen, buses from the bus terminal of Obihiro Station in the east of Hokkaido, buses from Sapporo Station, buses from Kitami, and more.
Lake Akan is a mystical power area that will heal you through numerous natural and cultural experiences! You can fully enjoy the charm of Hokkaido, where you can feel the origins of nature and the culture and history of the indigenous people.
Japanese crane / Ski / Onsen / Marimo / Ainu Kotan
Travel on the JR Kushiro Line from Kushiro to Shiretoko / Shari-cho. Located in the center of this area is the town of Teshikaga. You will get off at Mashu Station and Kawayu Onsen Station. Take time to enjoy the great nature, hot springs, and food in Teshikaga Town.